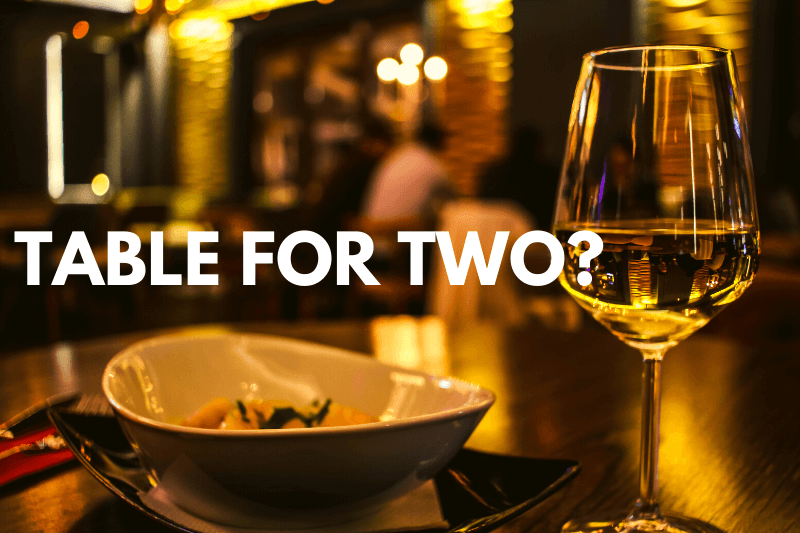 The Ard Rí House Hotel offers a wide selection of dining options, from
our award winning Kiltevna Room Restaurant to our
well established Dick Dowling's bar, both serving the finest locally sourced Irish cuisine.
With a relaxing ambiance and plenty of comfortable sofas in our large foyer, it's the perfect place
to sit down and chat with a cocktail or glass of wine. Whether it's a private function, light
bites, or a 3-course dining experience from our carefully crafted A La Carte Menu,
we've got something to suit all palates. All dining choices offer a
unique and memorable experience for all the family.